---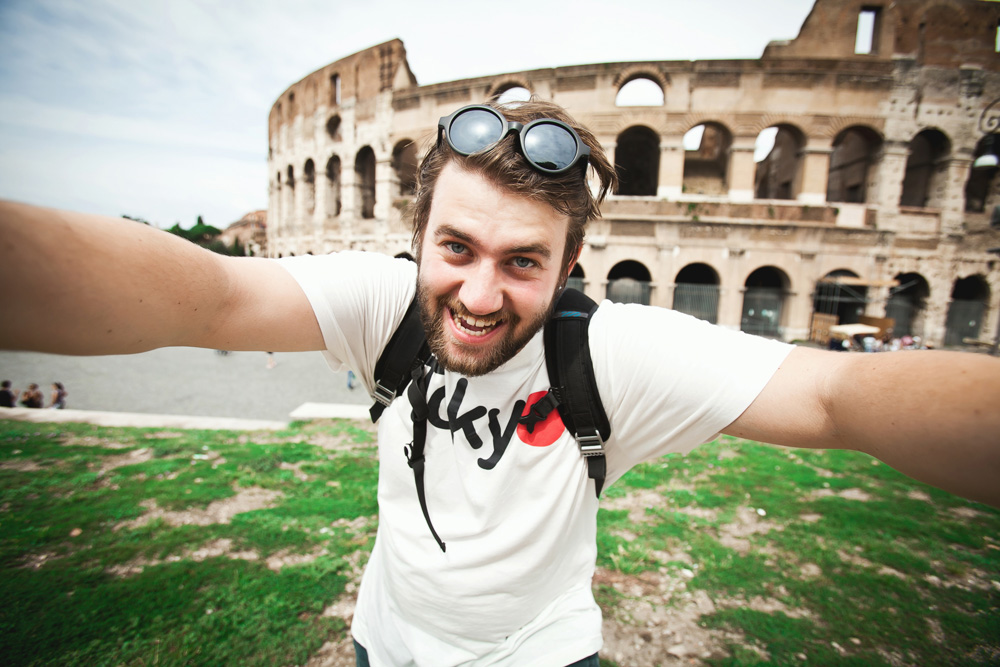 Study Abroad
I was nervous about going to university in the UK because my English conversational skills were weak. How could I make friends if I couldn't speak to them? I joined SpeakDeck TM and scheduled daily sessions with the enthusiastic SpeakPals. My confidence in my ability to speak English grew day by day, and by the time I arrived in the UK in September, I was confidently chatting with people everywhere. Thank you SpeakDeck TM for preparing me to interact with people in the UK!
---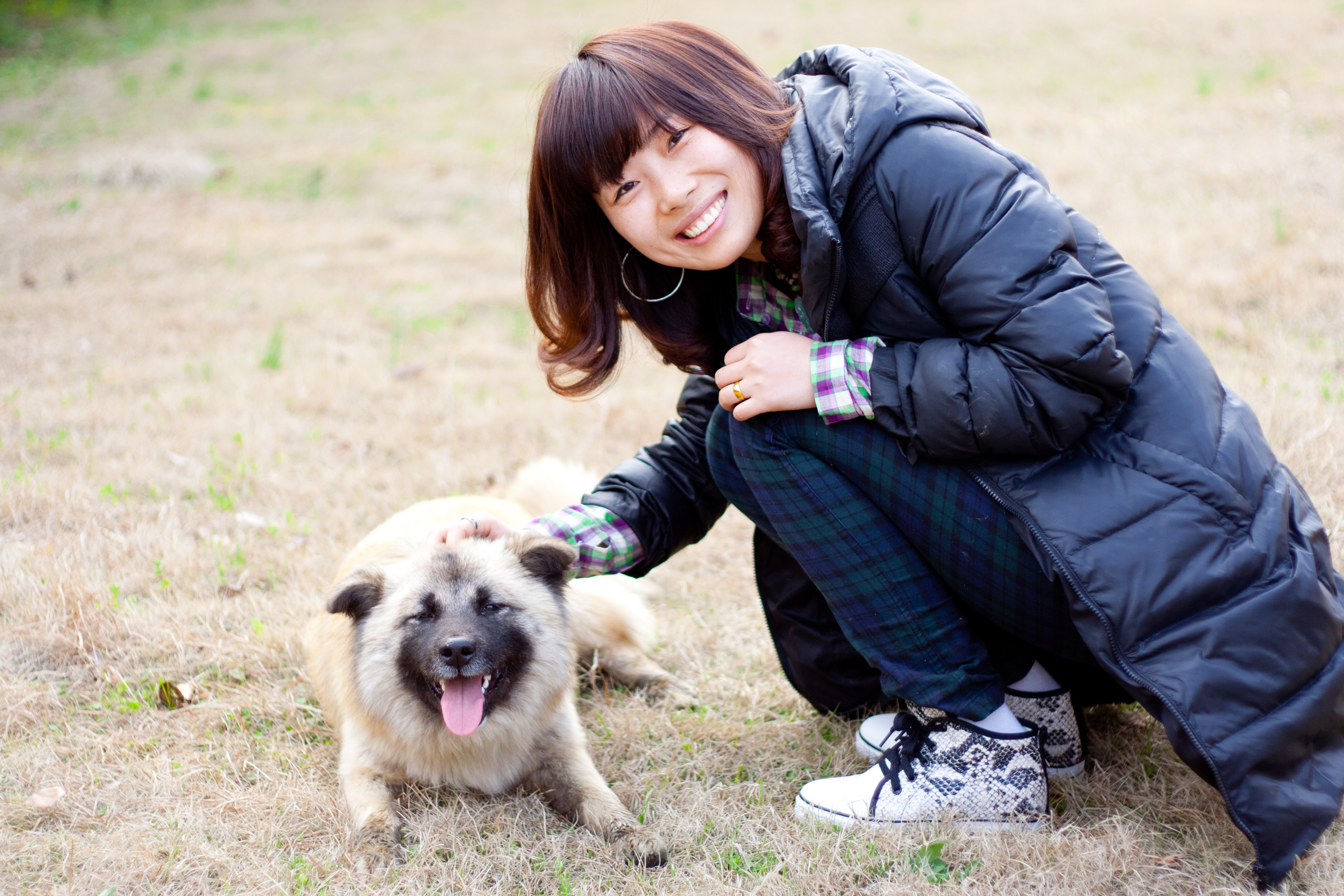 Job Opportunities
When I graduated from university with a degree in Finance, I was surprised to have difficulty finding a good job in Tokyo. Employers were looking for people with strong conversational English skills and I had rarely had the opportunity to practice speaking English. Since joining SpeakDeck TM my conversational skills have improved dramatically and I have landed a great job in international finance where I get to speak English with clients and partners on a daily basis.
---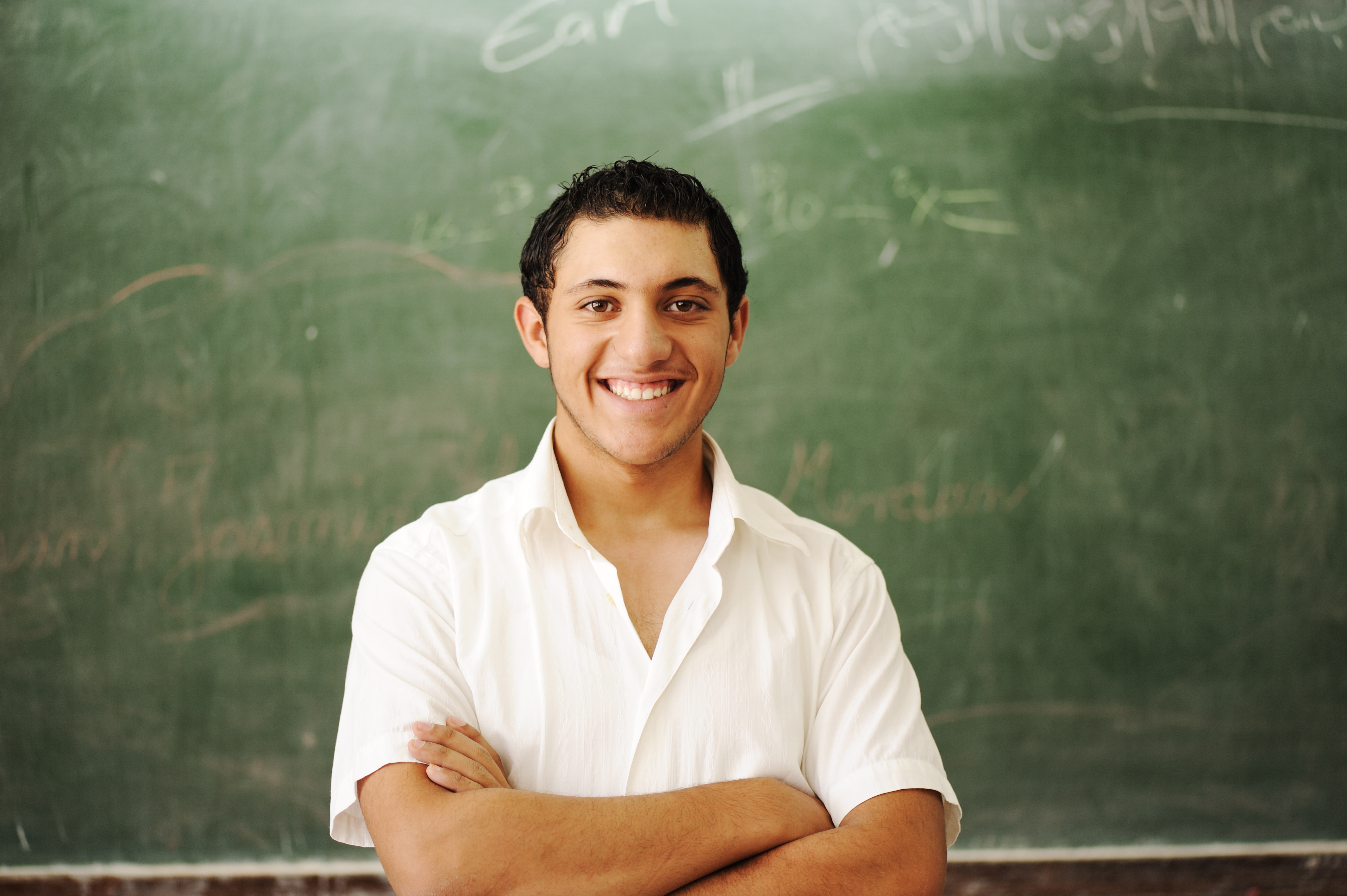 Social
I love meeting new people from around the world and learning about other cultures and lifestyles. I had trouble meeting foreigners in my hometown of Cairo because I lacked the confidence to speak English with them. So I joined SpeakDeck TM, and the SpeakPals helped me come out of my shell and get comfortable speaking English. Now I have friends from around the world and love speaking English! SpeakDeck TM is a great way to build fluency and confidence by practicing speaking in a fun, relaxed environment.
---